Fossil Creek Leading Edge Field Day
One of the main areas that our experts focused on during the technical sessions were: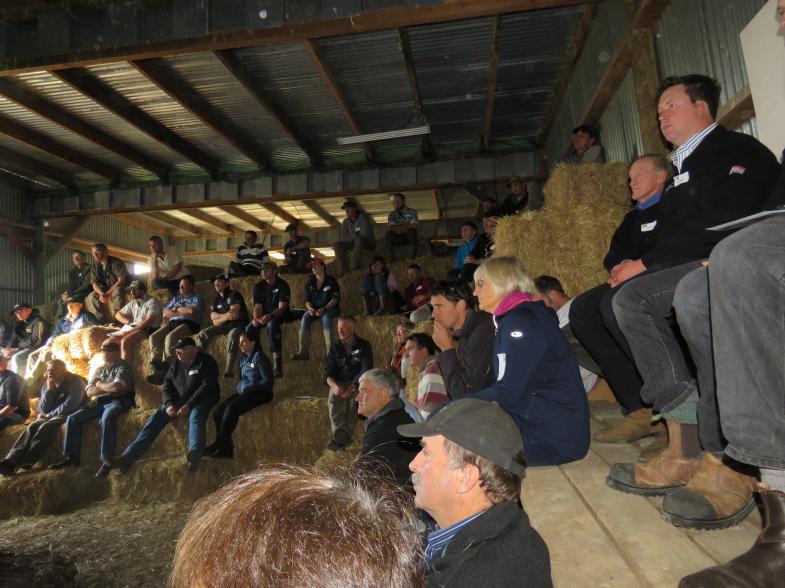 Sharl Liebergreen:
- The Wealth of information available at your finger tips as a commercial beef buyer - just a few clicks away on your computer!
- The abiity to simplify the way in which you look at bull indexes - an easy and efficient way to do your homework before going to a bull sale
-The importance of asking your stud bull breeders the right questions (and the hard questions!). They are supplying the seed stock for the future of the beef industry, so they have a vital responsibility to be forging ahead in the right direction with their genetic gains. It is these genetic gains that will hold a huge influence over your future profitability.
Dave Robertson:
- The importance of feeding your beef cows at the right time - Breeding + Feeding = Profit. The secret behind good pregnancy scanning results is good condition scores at mating!
- Dave also enlightened the audience on an update with Neil Sanderson on the Beef + Lamb funded Heifer follicle scanning study - which is now the proud owner of the largest database of pedigree scanning information in the world. Dave covered 'what this means for your heifer fertility decisions going forward'
Please contact us for details on both Dave and Sharl's presentations on the day - or for further discussion on anything Beef - as we are extremely passionate about making a difference to Commercial beef farmer's profitability!