Our 17th Annual Fossil Creek Bull Sale was held
on June 15th 2017
We were delighted with the reponse to our 2017 line up of Fossil Creek R2 bulls . We take the responsibility to produce high performing, robust genetics for your breeding requirements very seriously - as these need to perform in some of the toughest climatic conditions throughout New Zealand and abroad. We know that they will rise to the challenge. In fact, we guarantee it with our 'Rock Solid' Guarantee.
Click here for a slice of the action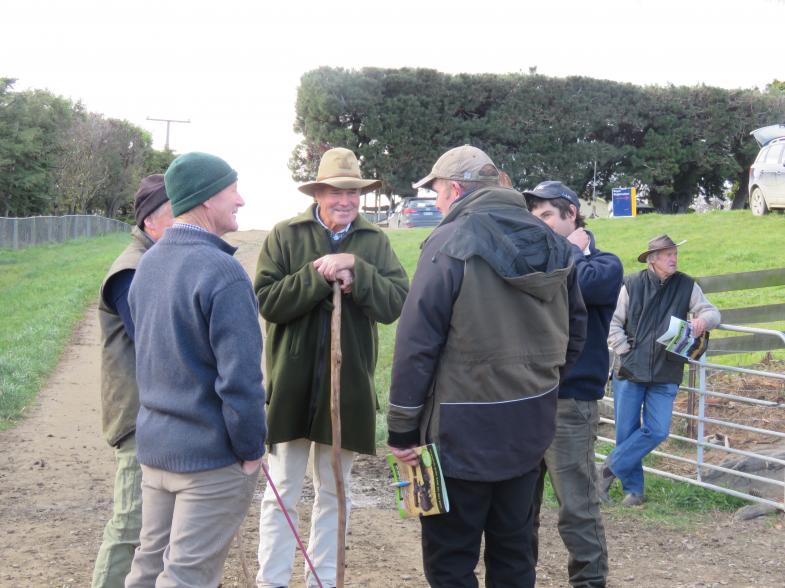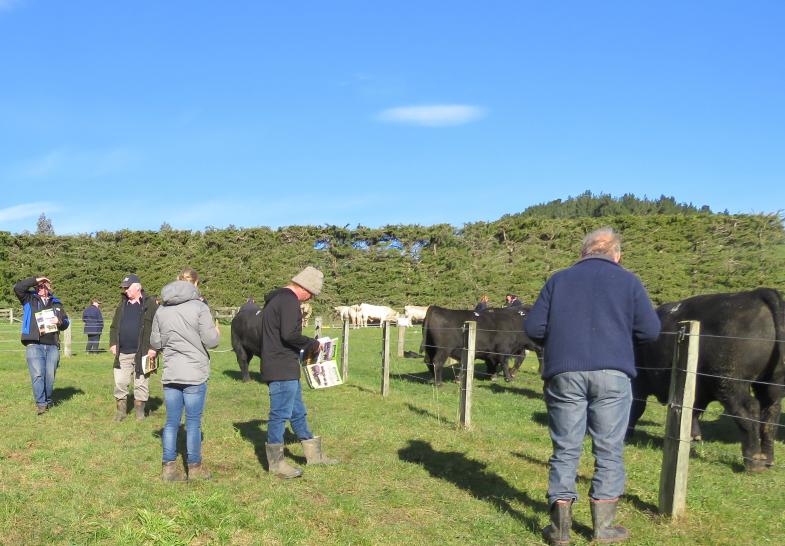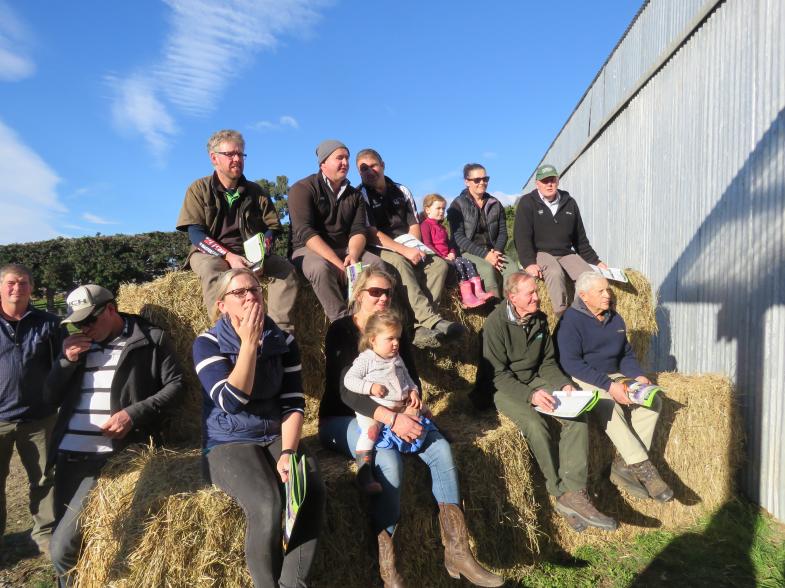 The best testing ground for our genetics is out in the tough tussock country and snowlines of the ranges - we relish any feedback from our clients and their sucesses in calving percentages, demand for their herd progeny and results in premium beef programmes such as SFF Beef EQ and Angus Pure.